LCPL Andrew F. Whitacre of Bryant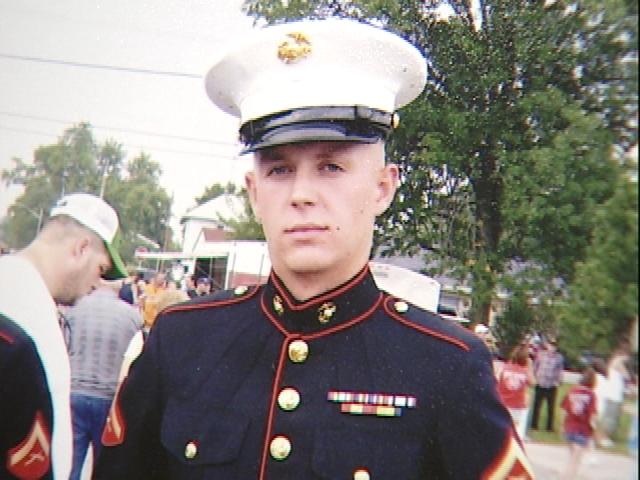 LCPL Andrew F. Whitacre of Bryant, 2nd Battalion, 7th Marine Regiment, 1st Marine Division, I Marine Expeditionary Force, was shot and killed in combat by a sniper, June 19, 2008, while trying to go to the aid of a wounded Marine officer. He was awarded the Bronze Star and Purple Heart medals for his actions that day in Farah Province, Afghanistan.
---
Master Sergeant Olen B. McLaughlin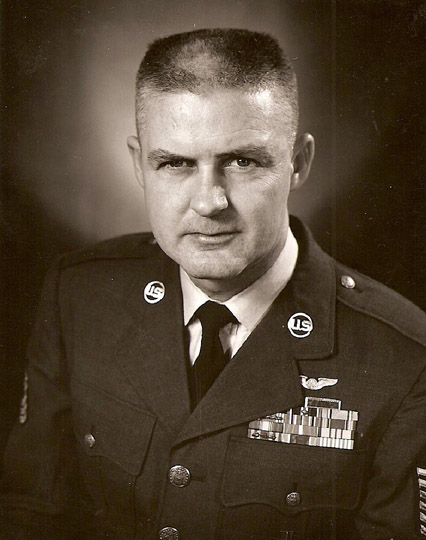 Jay County's only missing serviceman. Missing in Action over the South China Sea, 7 July 1967. Olen Burke McLaughlin was born on Christmas Eve 1927 to Ray Burke McLaughlin and Hattie Honora Hannon in Jay County. He had four brothers; Keith, Ed, Richard, and Glen. Keith, Dick and Olen all joined the navy, Olen joining in 1945 right near the end of WW2. Learn More
---
Herbert K. Bubp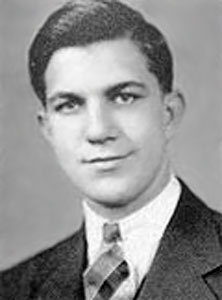 Herbert K. Bubp was born in Portland, Indiana on April 4th, 1921. He enlisted in the navy and was lost on the submarine USS Cisco (SS 290) during its first war patrol in the South Pacific in September of 1943. Commander James W. Coe was in command of Cisco, and it was the 19th of 52 fleet submarines lost during WW2. Cisco departed Darwin, Australia on September 19th for its assigned patrol area and was never heard from again. Intercepted Japanese reports indicate that aircraft and a surface ship attacked a US submarine on September 28, 1943 in the area where Cisco was known to be operating. Herb was only 22 years old.
---
Cliff Moser USN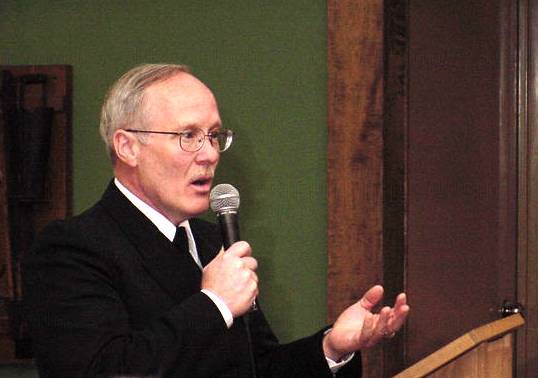 Cliff Moser USN was 2003's featured speaker at the Museum of the Soldier's annual banquet. Chief Moser was aboard the USS Cole on October 12, 2000 when she was attacked by two terrorists in a small boat posing as fueling contractors. The bomb detonated on the port side of the Cole leaving a 40 foot hole and devastation beyond belief. The USS Cole (DDG-67) is a guided missile destroyer of the Arleigh Burke Class. Learn More
---